[Podcast] Indigenous Language Revitalization with Onowa McIvor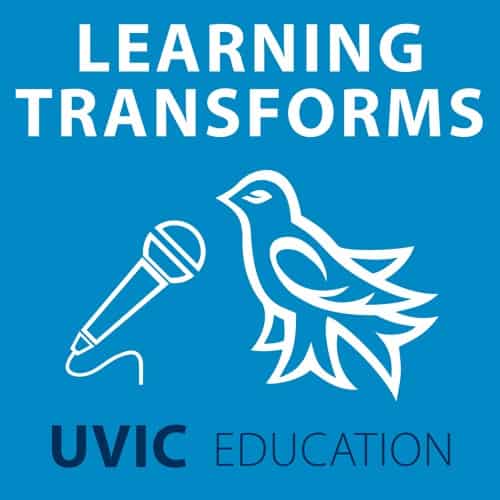 Onowa McIvor is a researcher in Indigenous Language Revitalization at the University of Victoria. Before shifting her focus more strongly to research, McIvor was the Director of the Indigenous Education department in the Faculty of Education for nearly 10 years.
Her scholarly work has earned her multiple federally-funded research grants and she is now working with nine Indigenous communities and organizations partners across the country, including several communities in British Columbia. It is the first nation-wide research project in Canada focused on Indigenous language revitalization.
This Indigenous-led, community-based research is focused on hope and shines a light on the successes communities are having in continuing their languages into the future. One part of the research partnership explores how the fields of language revitalization and additional-language learning can learn from one another and exchange strategies to create new speakers.
In this episode, McIvor explains how she hopes to build a nation-wide network through relationship building as well as an online sharing portal to support Indigenous communities to connect across language revival strategies as well as invite the general public alongside the journey of assuring the continuation of all of the original languages of these lands.
Citation
Riecken, T. & Baldwin, C. (Hosts). (2018, October 26). Indigenous language revitalization with Onowa McIvor [Audio podcast episode]. In Learning Transforms – UVic Education.