What is
The NEȾOLṈEW̱ Indigenous Language Learning Atlas (NILLA) is an online, interactive portal for Indigenous communities, advocates, researchers, and allies to exchange knowledge and learning strategies within Canada.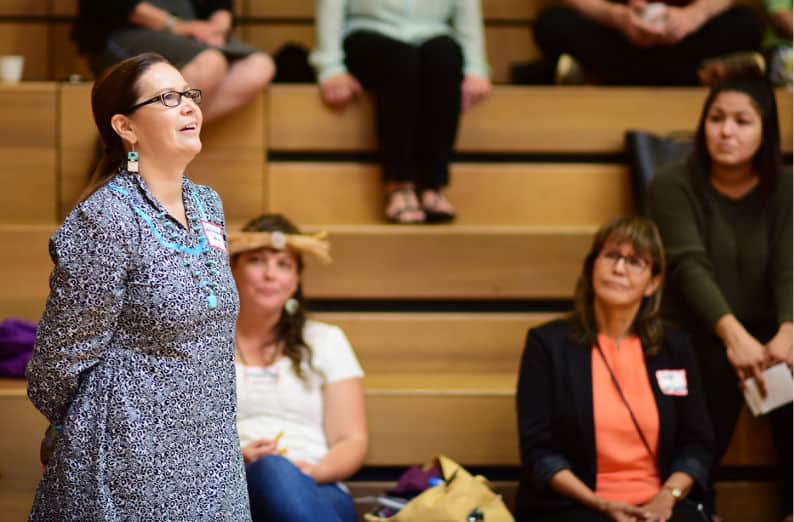 Sharing Success
NILLA helps Indigenous communities share their successes with the creation of new speakers and connect with others doing similar work, learning from each other's promising practices.
Help Build NILLA
Follow the below link to surveys that help put your language education initiative on the map. Your information will be kept safe by the University of Victoria, and will go through a vetting process before being shown on the map.